HSPOS has made a good Thermal Printer PDF Print App on android system , it is more easy print pdf documents on Bluetooth Thermal Printer from Android system.
1,Download the "HSPOSPrintService.APK" from HSPOS Website.
2, install it to your cellphone or android system. After installed, it will show "printer"app in your desktop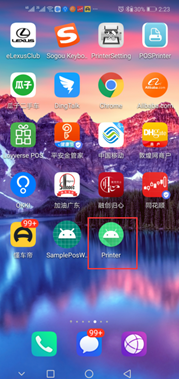 3,you can open the pdf documents from whatsapp, facebook, etc.. and choose "printer" app to open the PDF, frist time to connected with Bluetooth Thermal Printer, it will be need password "0000". it will be print Automatically .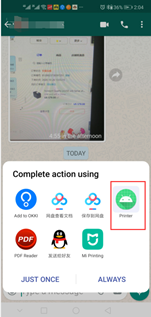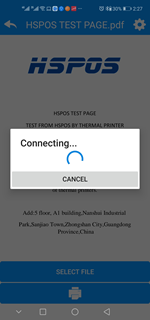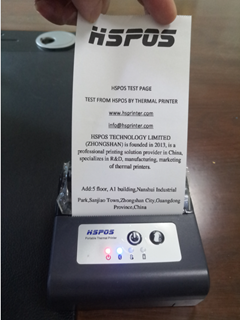 4, Notice that, If print slowly or not Smooth you can try to choose"settings"---"print Options"---image compression Level. You can try to change it to 0 or 1.